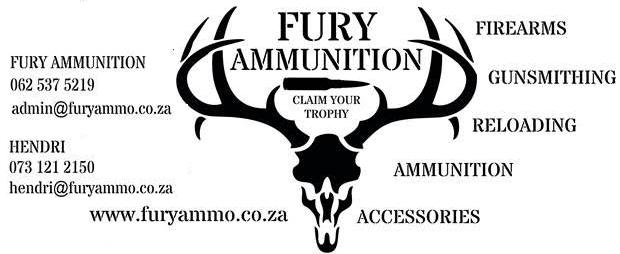 Welcome to Fury Ammunition your number one source for all things firearms, ammunition ,cleaning equipment ,various firearms,gunsmiting , indoor shooting range and so much more .
We're dedicated to giving you the best of all firearm and hunting related products , with a focus on: dependability ,customer service and uniqueness .
we hope you enjoy our products as much as we enjoy offering them to you . If you have any questions ofr comments , please don't hesitate to contact us .
sincerely ,
Fury Ammunition